Permineralization preserves porous materials such as bones, plants and shells. The material is buried, then water percolates through it. A solution, commonly containing a lot of either calcium carbonate or silica, precipitates minerals in the spaces. The original wood or shell like material is preserved.

Recrystallization forms fossils out of bones and other hard parts that are made from minerals. In this process the minerals recrystallize. They regrow to make new, often larger crystals of the same composition.

Replacement involves the complete removal of the original hard parts. The original minerals dissolve in water. They are replaced by precipitation of new minerals. The Petrified Forest in Arizona is an excellent example of this type of preservation. The original organic material (wood) has been replaced by silica.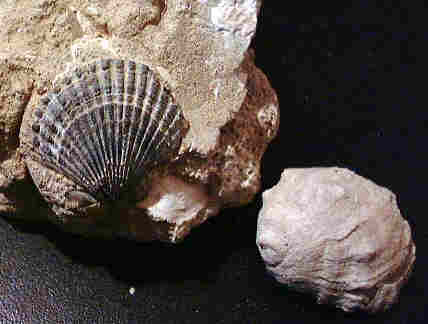 Replacement of mollusk fossils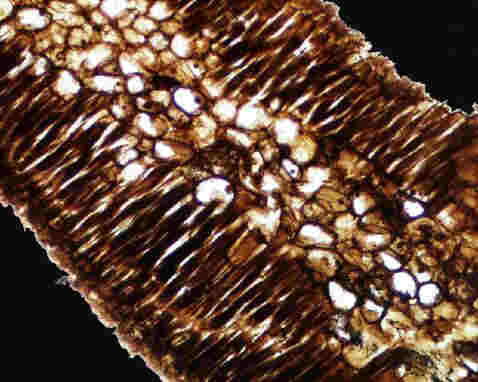 Permineralization of a stem