WHAT IS A GEMSTONE?
"Diamonds are a girl's best friend," was popularized by Marilyn Monroe as a symbol of love and riches. But long before the movies, the early kingdoms of the world, were enhanced by the riches of the crown jewels.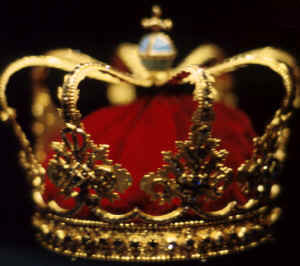 The sparkle and brilliance of rubies, sapphires, and emeralds embedded in gold was the essence of power. The King and Queen's crown, was adorned with jewels and the symbol of their rule. The more jewels a kingdom possessed the more influence they had.
But do gems really have power or is it just an illusion? Before we understood how gems were formed scientifically, it was easy to mistake gems as "gifts from gods." Gems were rare to find and the people who owned them were perceived to hold supernatural powers.