Tule Ponds




at Tyson Lagoon


Exploring Tule Ponds Summer, 2023
posted April, 2023
sponsored by
Math Science Nucleus
more information coming spring, 2023

Price: $5.00 for materials
2 hours of investigation at Tule Ponds
Instructor: Lisa Wills

Bring water and wear covered walking shoes and play clothes.
Materials will be provided for a special activity to be completed outside near Creek and shade.
6-10 year olds
Make a tule boat; take a tour of Tule Ponds (all 17 acres); look at water samples
limited to 10 children (Drop students at Classroom in front of property)
You will learn the different groups of plants. Learn about the importance of tules to the environment. Making a tule boat, and try to float it. It will be yours to keep.

Parents may attend but need to purchase a ticket.
Each session listed below is a repeat so only register for one (unless you want to repeat).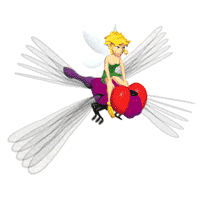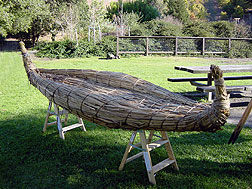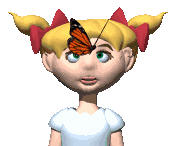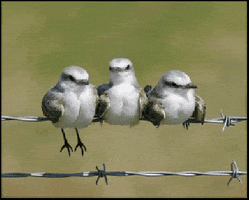 T-07 July 27, Wed
10-12:00 noon

T-09 Aug 3, Wed


10-12:00 noon

T-10 Aug 5 , Fri
10-12:00 noon

This 17 acre site is owned by Alameda County Flood Control and Water Conservation District and managed by Math Science Nucleus. Tule Ponds at Tyson Lagoon is near the Fremont BART Station, is not open to the public. However, your children ages 7-11 can join in several classes. All of the tours start in the classroom at Tule Ponds (1999 Walnut Ave, Fremont.) Pre-registration is required. No refunds, but can transfer or you can pick up materials used for Tule Boat. You may transfer to another class for no charge if there is room available.