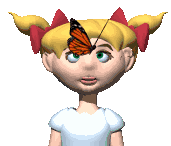 Butterflies at Tule Ponds
Open House and Activities for the Family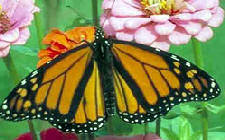 April 14, 2014

Over 350 visitors were able to see monarch eggs and caterpillars. The weather was windy so butterflies were not apparent.
We had activities for children and we had Girl Scouts escort people through the new butterfly habit. Visitors learned about the habitat and how to rear their own caterpillars at home.
Families could plant milkweed to grow it at home. An enjoyable day even without butterflies flying. Children had to find answers to different questions about butterflies and redeemed for prizes.