BACKGROUND ON MOWRY SLOUGH
Namesake
Origin Mowry arrived in the San Francisco Bay area in 1846 with his parents and brother, Rinaldo.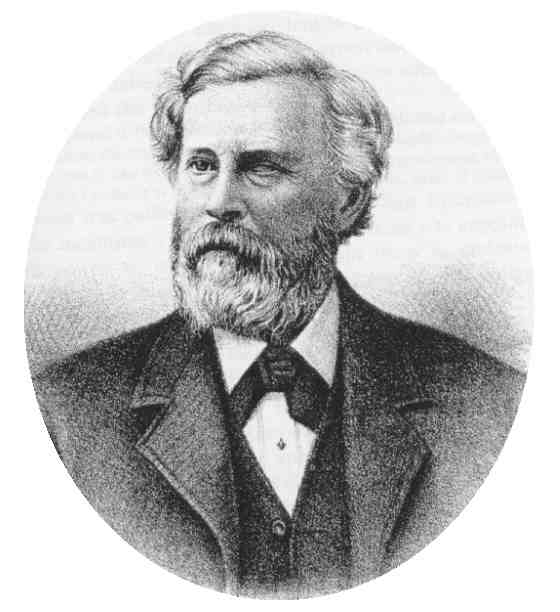 They were part of the historic voyage of the Brooklyn, which brought Mormons to this area. He was born in Providence County, Rhode Island on July 3, 1825 where he learned his trade of mason, while helping on the family farm.
On his arrival he moved to Sausalito from San Francisco, near the towering Mount Tamalpais in what is now Marin County. He moved from job to job until the Gold Rush, when he found a profitable business in transporting miners to Sutter's Fort, where gold had been found. He even tried mining himself, with some success. He started to purchase land in San Francisco and other places in northern California. But in 1850 he found the farmland in southern Alameda County and purchased 425 acres. He built a majestic house and was close to his early friends like Simeon Stivers, who traveled with him on the Brooklyn. He became very wealthy with his agricultural and pastoral pursuits. He marred in 1854 and had four child, Marion, Joseph, Frederick and Abbie.
Mowry Landing which was at the source of Mowry Slough was close to the railway station of the South Pacific Coast Railroad Company, which was on Mowry's land. This probably provided Origin Mowry with access to a larger market for his agricultural goods. According to an earlier map (1878) Mowry Slough is more extensive. Sediment and fill from humans over the last 100 years shaped Mowry Slough of today.