RECENT PROJECTS -
Irvington High School
Laguna Creek Restoration Project
---
Wednesday March 7, 2001 the students of Heidi Moore and Scott Lewis worked on placement of the swallow boxes and planting various plants for the Laguna Creek Project. Special thanks to Sandy Ferreira for letting us use her pictures.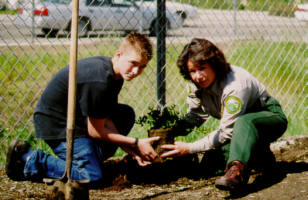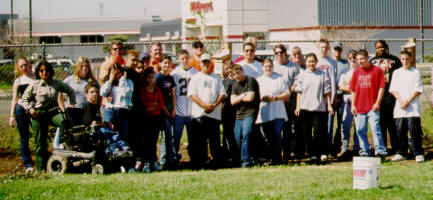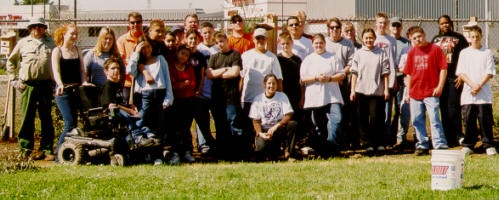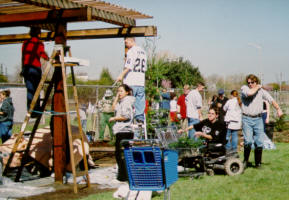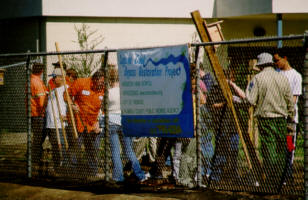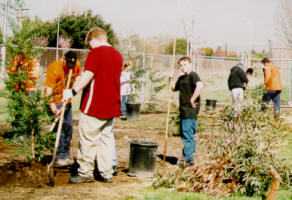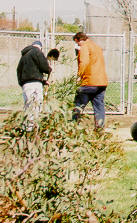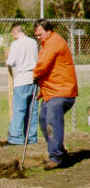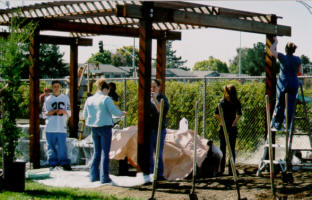 ---
Friday March 30, 2001 the students of Dan Avery and Kim Nguyen helped restore Laguna Creek through the day.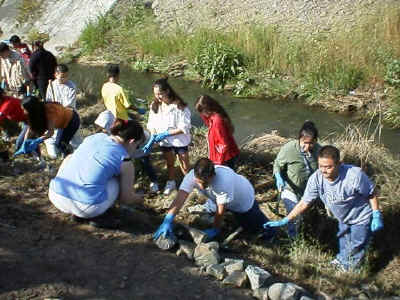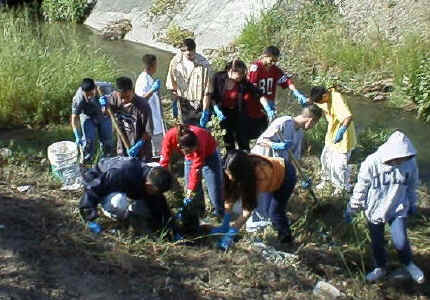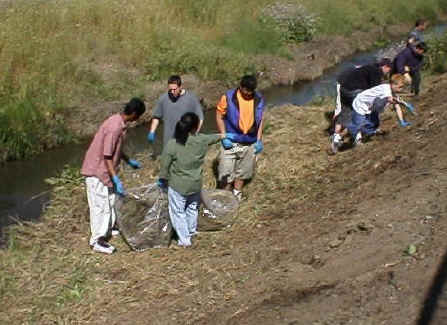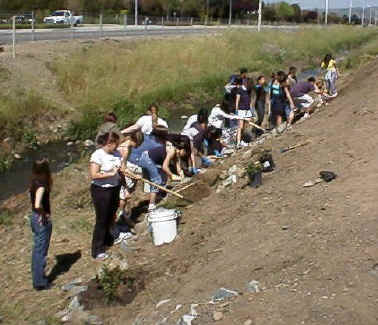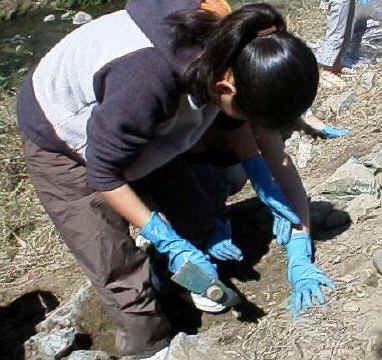 ---
Friday May 4, 2001 Dan Avery's and Heidi Moore's classes helped with more restoration. Thanks to Harry Sanders for taking the pictures and giving the Math/Science Nucleus copies.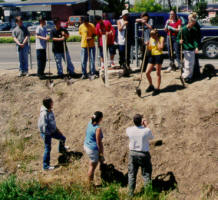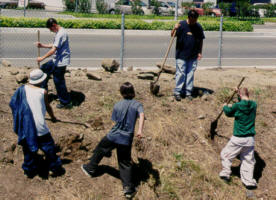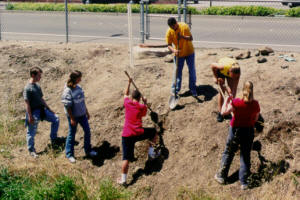 If you have any questions or concerns please contact msn@msnucleus.org