Pat Gordon, Chemist
Graduated in June 1972 with a B.S. in Biological Sciences. Interestingly, started worked u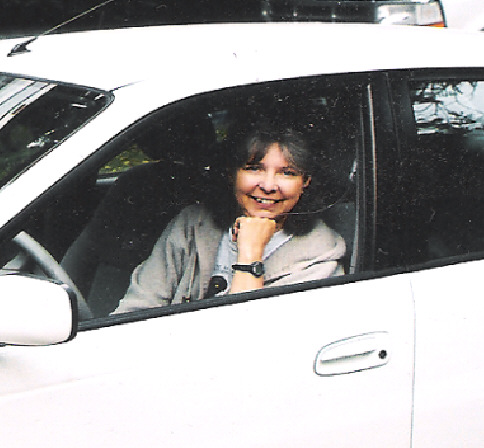 nexpectantly the very next day for Pepsi Cola Bottling Company of San Francisco! I worked there from 1972 to 1980, becoming Laboratory manager, doing quality assurance work for the three bottling plants in the Bay Area, traveling to all the Pepsi plants in the western United States, and conducted new product development work. Worked on Mug Root Beer, fine tuning the formula in 1974, Schweppes products, and developed one of the first soft drinks with milk. During these years learned a lot about production, marketing, and problem solving.
Continuing work as a beverage technologist worked on new product development, Del Monte juice drinks, and developing a new line of children's fruit drinks, Fruit Street. This was in the heyday of research dollars. Later moved on to quality assurance manager of Hawaiian Punch, monitoring all production of the beverage in the United States. I had the first computer at the research center to receive and analyze reports! Also oversaw the quality of Canada Dry and Sunkist, when purchased by parent company, RJ Reynolds. Lots of travel and great research in new technology, sourcing, ingredients, and new packaging (juice boxes). Marketing would give our department a concept on paper and we took it to the physical production.
Worked for one year for Alhambra (Sparkletts) water, owned by McKesson Corporation, setting up the new drinking water production plant in Union City (ask me about ancient water!) and the new technology and packaging of seltzer water. Found water to not be challenging enough, and moved on to working independently from my home for Capri Sun.