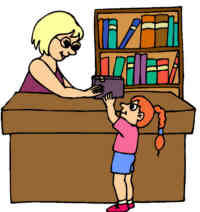 There are 4 activities at each presentation after a show presentation. Parents work with their children to learn about science. Recommended for elementary age children. Families are encouraged to attend. Limited seating.
Funding provided by Lam Research Foundation and free.
register for each event for reminder, you do not need to bring ticket
NEWS. Lam Research has funded Math Science Nucleus for the 2015-16 School year
Oct 6, Dec 8, 2015; January 19, February 23, April 19, and May 17, 2016.
---