Visit the Children's Natural History Museum afterschool and learn about the Museum's different exhibit halls through science lectures, hands on activities, and get to know the behind the scenes of each display with Eleanor Gilchrist, Museum Director. Pay at the door. Register online for a free reminder. Bring the ticket $2.00 off the class price. Valid only when you bring the ticket to pay for the class.
For more information contact: 510-790-6284 Fax: (510) 790-6089
If you have any problems call 790-6284 or email (msn@msnucleus.org)


Small Wonders Hall: Microscopes and Microfossils
Thursday, February 27


Do you know what a microfossil is? Have you ever seen one? Explore the world of silica shelled microorganisms using the microscope and special fossil and present day samples. Learn how to use a Swift GH microscope.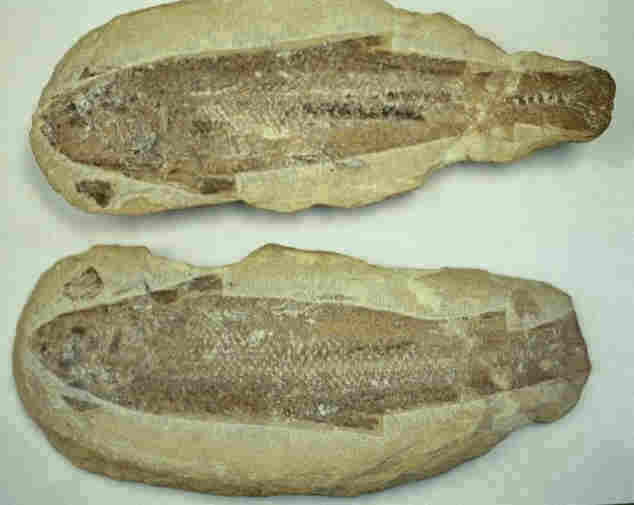 Fossil Hall: Paleozoic Life
Tuesday, March 11


Children will use the Geologic Time Scale to explore the early Paleozoic Era. Look at models of ancient sea life (invertebrates) and make a cast of a trilobite fossil. Visit the museum to view the different fossil trilobites on display.
Minerals and Rocks Hall: What is the Earth made of?
Tuesday, April 8


What are rocks? Children will learn about Bay Area Geology. Examine and keep a small sample of each rock type (3) from the Bay Area.
Nature and Shell Halls: Prehistoric Crocodiles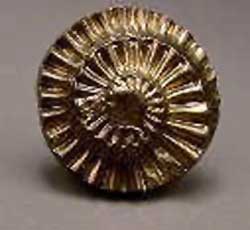 Thursday, April 24


Did you know that some prehistoric crocodiles were not aquatic until the Early Jurassic Period? Children will learn more about these strange and ancient creatures through; identification, sorting of models and comparison with present day crocodiles.
Small Wonders Hall: What is that? Microfossils
Tuesday, May 13

Children will examine fossil and present day; diatoms, radiolarians, and foraminifera. Use the Swift GH microscope to create a microfossil slide.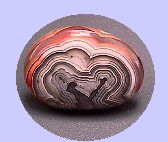 Fossil Hall: Feathered Dinosaurs
Thursday, May 29


Dinosaurs and feathers? Did you know that some scientists believe that birds are the descendants of dinosaurs? Look at models of feathered dinosaurs, identify and compare with bird models and make a cast of a fossil oviraptor claw.